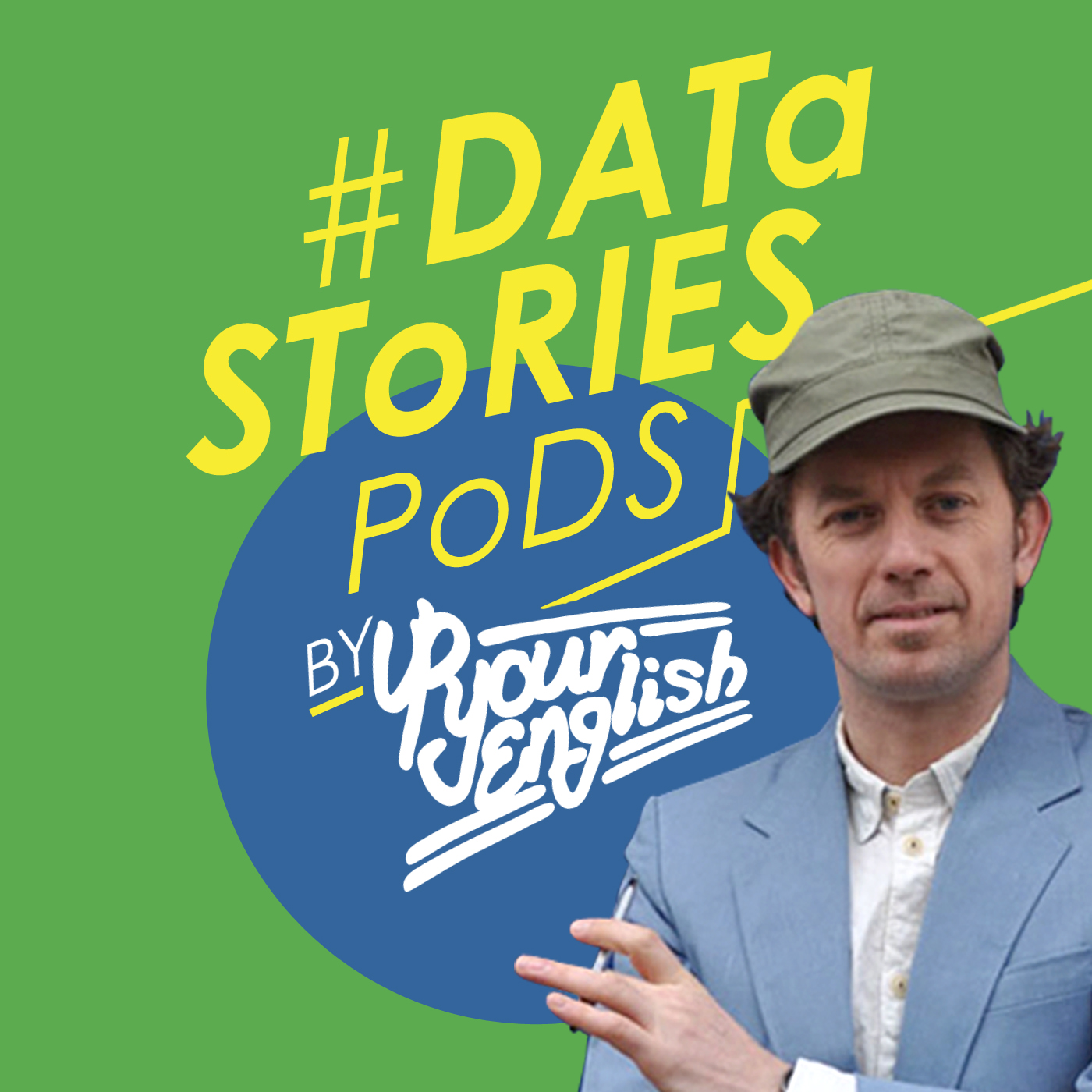 Episode 5 - Data Stories
Today the focus is on data and music. Today we're talking about analogue format. Focusing on it as being an our ecological friend; an ally in combat climate change.
There are bonuses for music engineers too. Creativity speaking, analogue apparently helps artist get into weird experimentation, and we'll see how this works in the 'dark wave' of King Krule and his release of Man Alive! on the Panther Records and XL Recordings this month.
How could it be possible thqt spinning vinyl rather than streaming your music can save the planet? Platforms like Spotify pollute massively more than any other recorded music format throughout the history of, well, recorded and produced music; surpassing both the eras of vinyl and CD, making the streaming format the biggest ever polluter of them all.
It is 2020 and in terms of music production, analogue basically means vinyl, vinyl records. The format is, not only on trend, and turning record labels a profit, it's good for breaking up the monotony of your neighbourhood. I mean how many record stores have you spotted recently, for me it's in the dozens, in the 11th and 12th districts of Paris.
Even, beyond the commercial growth of analogue, new research reveals that listening to your favourite track, your favourite music artist on vinyl – not streaming it – it shreds, literally minimises greenhouse emissions, those pesky CO2 emissions. At this point then I'm thinking... Does Greta stream? Do eco-activists dream of electronic streaming?
Get the full transcription on the website www.upyourenglish.net